I love to geek out in museums and galleries wherever I go! I just can't resist the beauty or ugly and history behind each piece. Art History is a true passion of mine, and I even volunteered as an art mediator at museums and galleries to spread the love. As a web designer and content creator, I've worked on multiple projects that fuse art with digital experiences, making it a purposeful and exciting journey both virtual and in real life.
To share it, I created my own website, Artes Libertinas, which is an accessible guide to artistic appreciation. It's like art 101 for anyone who wants to learn and enjoy without the academic mumbo-jumbo. Trust me, art is for everyone!
You can visit the website here: arteslibertinas.com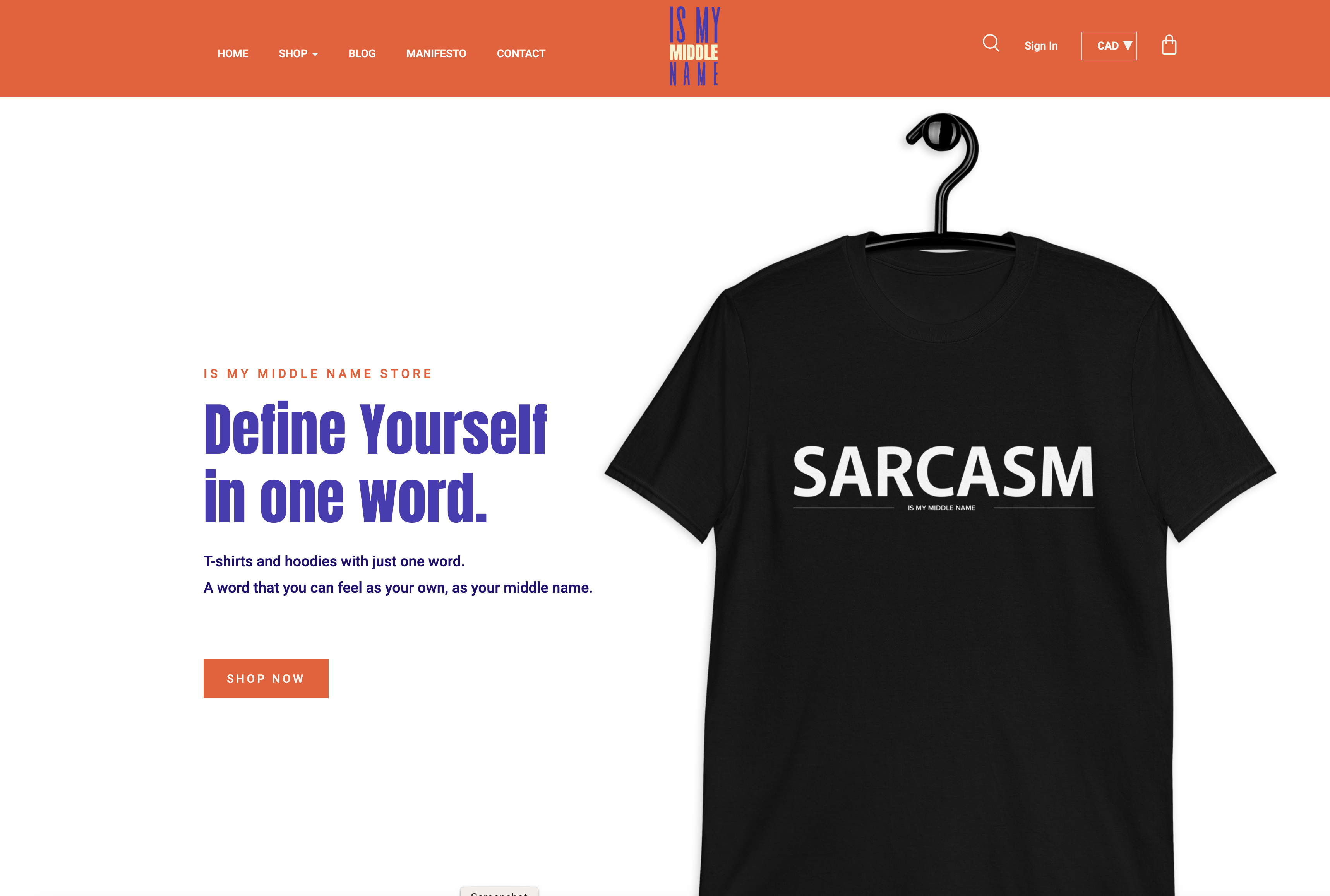 Is My Middle Name is a brand that I created to showcase my love for fun, casual fashion. Through this e-commerce platform, I design t-shirts that can define you with just one word. Each shirt is carefully crafted to capture a certain aspect of your personality or a unique trait that you possess. Whether you're feeling fierce, sassy, or even a little quirky, there's a shirt for you.
But it's not just about looking good. Is My Middle Name is a celebration of individuality and self-expression. I believe that fashion can be a powerful tool for telling the world who you are and what you stand for. That's why each shirt is not just a piece of clothing, but a statement about your identity.
So, if you're looking for a way to showcase your personality and make a statement without saying a word, check out Is My Middle Name. You're sure to find a shirt that fits you perfectly and makes you feel like a true individual.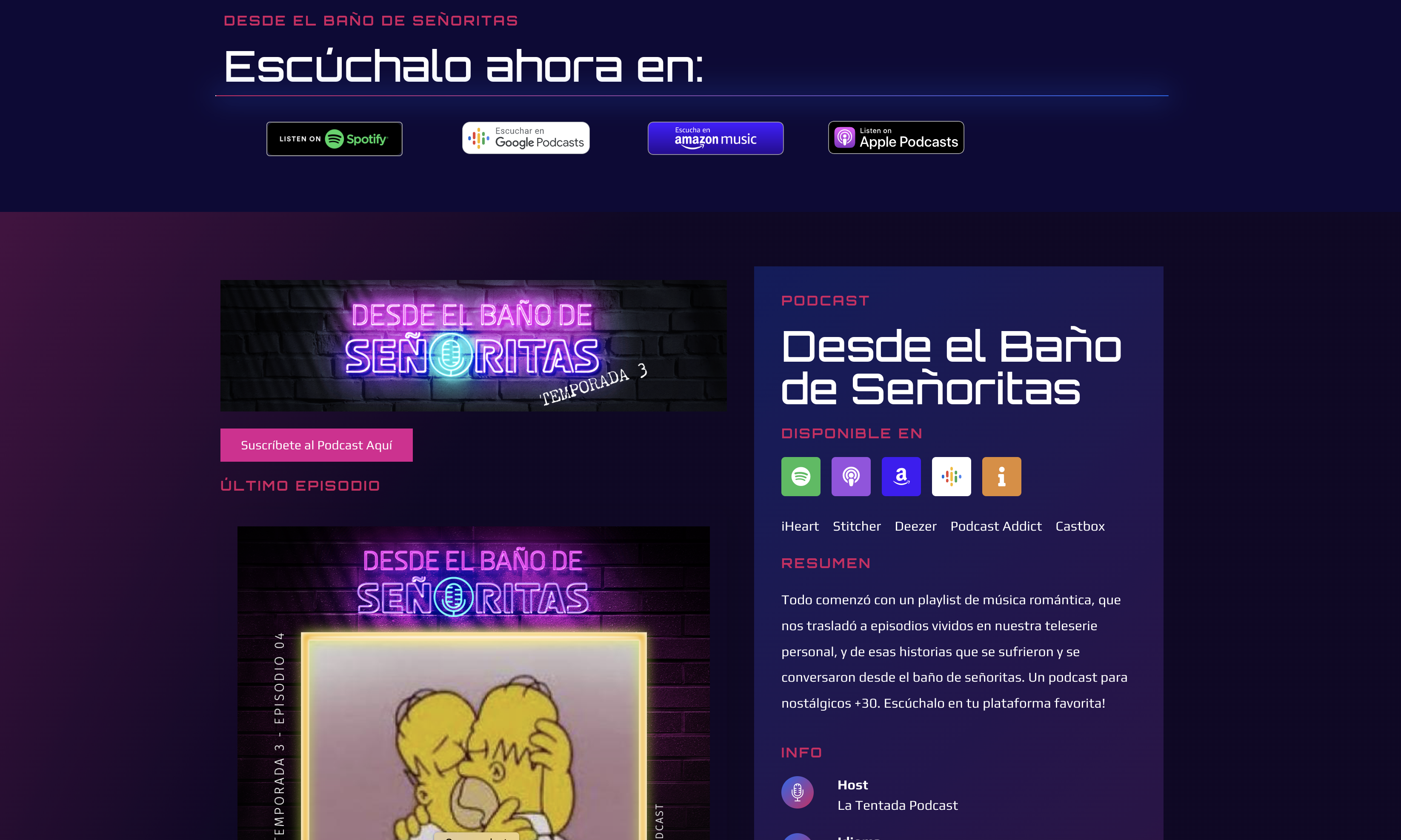 Life can be tough, but it doesn't mean we can't have a good laugh! That's why I started my own comedy podcast, where I share hilarious stories about adulting, life's quirks, and my favorite music. It's a space where we can all come together, share a laugh, and forget about our worries for a while. Whether you're stuck in traffic, cooking dinner, or just need a pick-me-up, my podcast is here for you. Let's have some fun together! (or practice your Spanish listening skills). You can find all the platforms to listen to the 3 seasons here: Podcast
Let's create greats things
together!